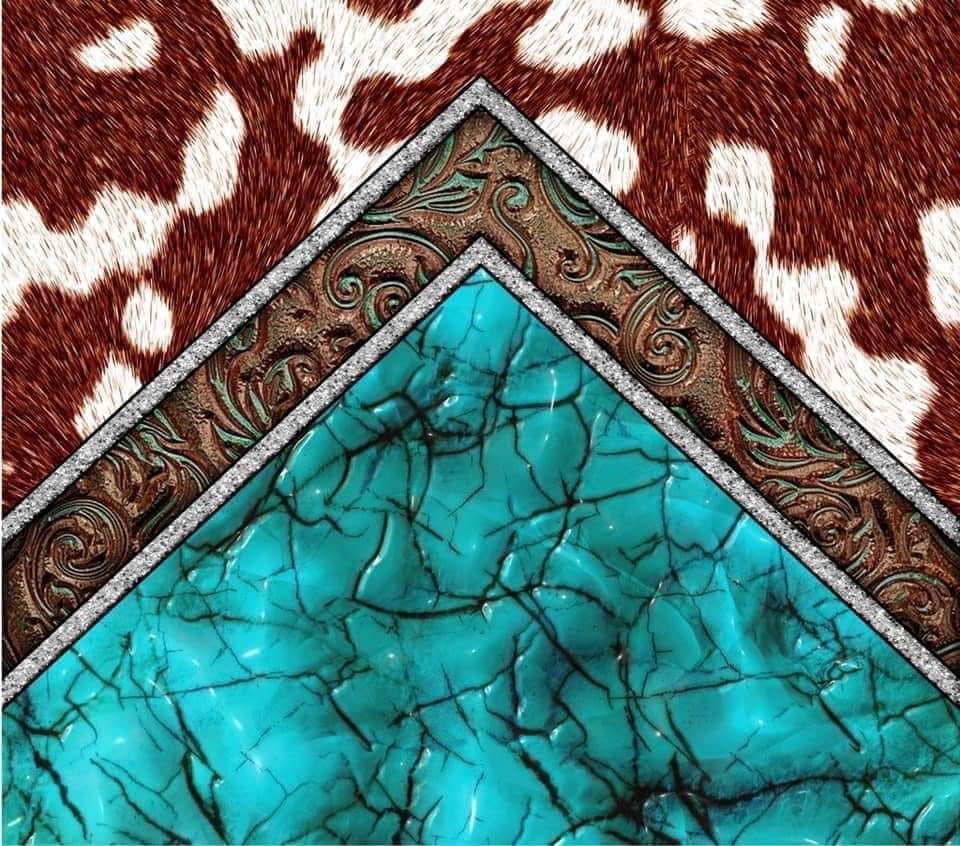 20 oz Skinny Tumbler - Cow Print Turquoise
---
Custom Printed  20 oz Stainless Steel Skinny Straight Tumbler
Personalization Available at No Charge!
Tumbler Specs:
Stainless Steel
Vacuum Sealed Lid
Keeps hot drinks hot and cold drinks cold
BPA Free and Non-Toxic
Each tumbler comes packed in an individual box for gifting.
The design is baked into the tumbler with permanent sublimation ink—no Vinyl or Paint. As a result, the tumbler will not scratch or fade. The tumbler is digitally and professionally printed and is a complete wrap design. Each Item is handmade to order, just for you!
Please note that color can vary slightly from your monitor to the actual product due to screen resolution/brightness and natural variances with handmade items. Hand wash only!